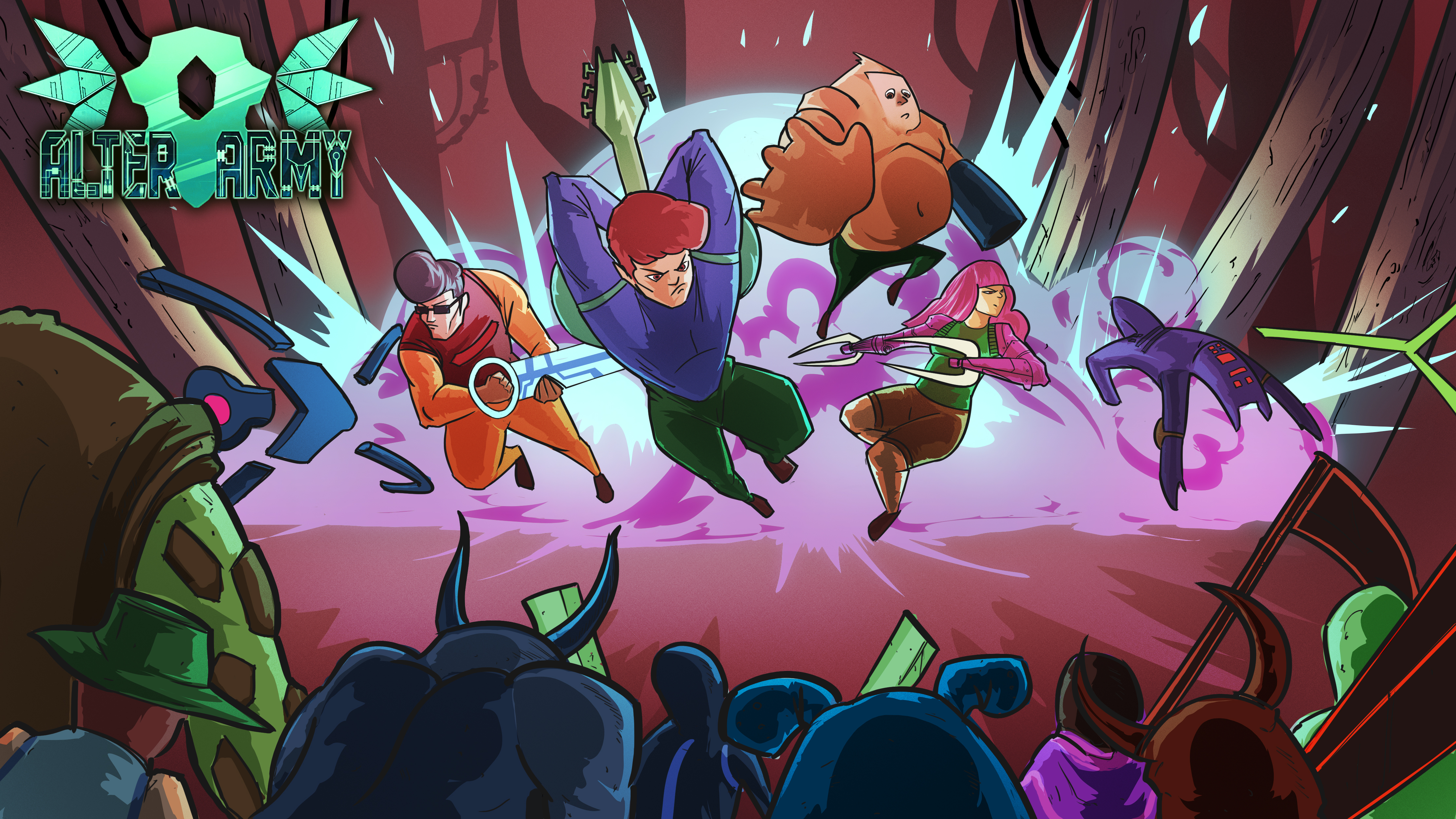 Alter Army
A downloadable game for Windows
Alter Army is a fast paced 2d action platformer currently in development by Vague Pixels.
The universe is dying and you are one of the last few trying to take control of the last resources. Fight your way through hundreds of monsters and bosses in different biomes using your weaponary and collect special crystals to just to live a few more decades.
You can now add our game in your steam wishlist so go check it out! : http://store.steampowered.com/app/602300/Alter_Army/
Features :-
4 unique Characters- Choose between four characters with distinct moves to suit your style. For now only 1 character is playable.
6 distinct Biomes - Journey through 6 unique handcrafted biomes in Alter Army.
Aggression System - Alter army rewards you for being more aggressive, the more your combo is, the faster you heal, the harder you attack and swiftly you move.
Grading System - Kill the monsters creatively, Don't let them hit you and destroy the levels as much as you can and get a grade at the end of each biome and at the end of the game. Good grades unlocks secrets of Alter Army.
Install instructions
Thank you for downloading!
If there is any kind of problem like lagging or any kind of Glitch in the game do inform us in the comments.